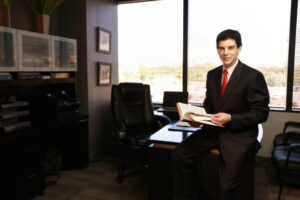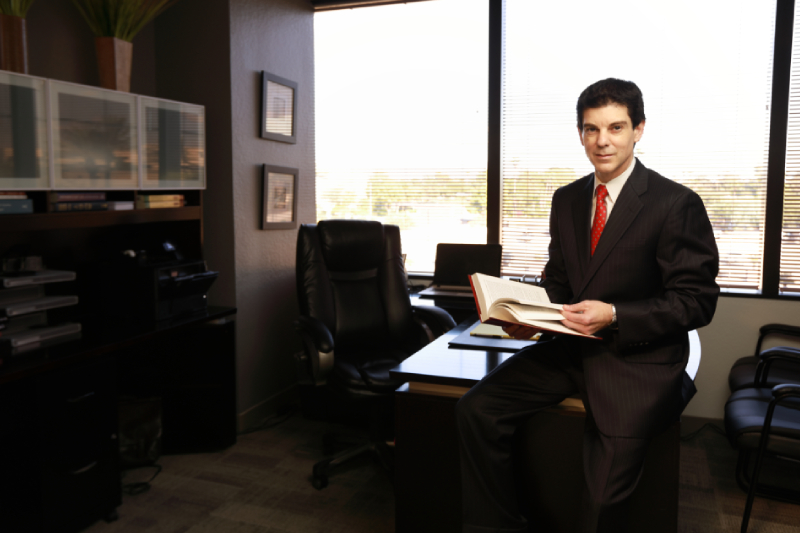 If you are a high earner or if you have valuable assets, or even if in the future it is highly likely that you will become a high earner or accumulate lots of assets, it is critical that you require your spouse-to-be to sign a prenuptial agreement, or what we now call a premarital agreement, as such an agreement can protect you in many ways.
If you would like to learn more about how a prenuptial agreement may be beneficial to your situation, I encourage you to read the FAQs below and to call our office today to schedule a consultation with an experienced Phoenix prenuptial agreement attorney and premarital agreement lawyer.
LISTEN TO MY PODCAST NOW
Why should I get a prenuptial agreement?