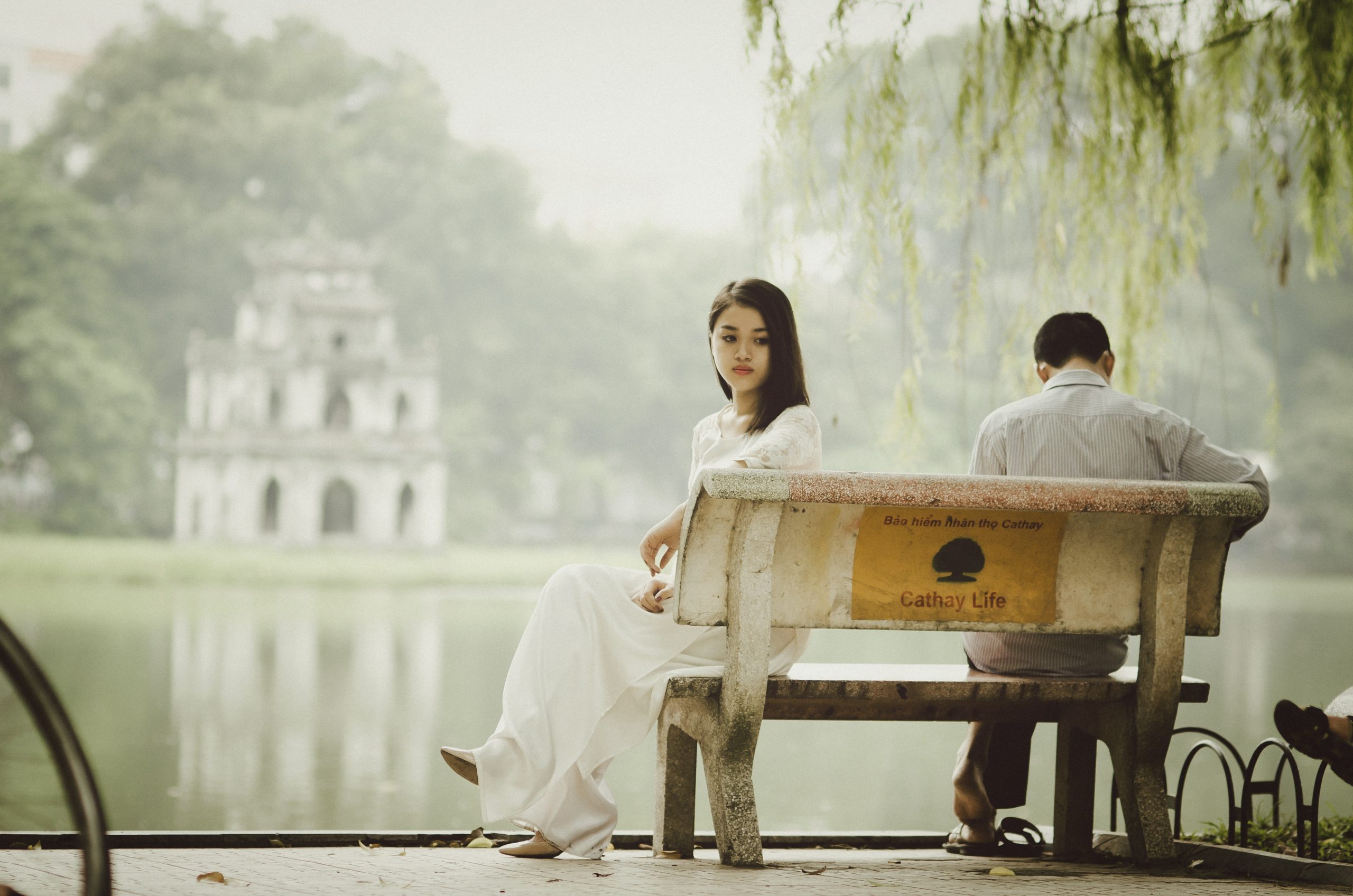 My Spouse Filed for Divorce. What Can I Do to Stop the Divorce?
September 17, 2020
I want to try to stop my divorce. What can I do?
In Arizona, either spouse can obtain a divorce for any reason – unless the spouses have a covenant marriage, but less than one percent of couples in Arizona have a covenant marriage. One option is to try to convince your spouse to not file a case and opt instead for marriage counseling. If the case has already been filed, you can ask your spouse to dismiss the case and try marriage counseling. A divorce case can be refiled many times. I once had a client whose wife had filed six times to divorce him, and every single time she dismissed the case and they remained married until he died.
Another option to try is to ask your spouse to file (or convert an existing divorce case to) a legal separation case. Legal separation works in much the same way as a divorce, because all of the same issues are addressed, such as division of assts and debts, spousal maintenance, custody and parenting time, child support, etc., but at the end of the case the parties are still technically married. If the parties later choose to undo the legal separation case, they can file the proper paperwork with the court and resume their relationship as if nothing had every legally happened.
If your spouse, like most who file for divorce, seems obstinately fixed on ending the marriage, one desperate attempt you could make would be to file a conciliation petition. In Arizona, you can file a petition for conciliation if it has not been more than 60 days since the divorce petition was served on you. Exceptions apply, and the topic of conciliation court will be addressed in a separate post. For now, what you need to know is that if you timely file a petition for conciliation in your case, a "freeze" goes into effect and the parties are required to participate in marriage counseling. Again, this can get tricky so refer to the future post on conciliation services and read the relevant statutes (starting at A.R.S. §25-381.01) before embarking on this course of action. Obviously, if you have our office on your side, we will take care of all the conciliation petition and other legal filings and make sure that things are done correctly so that you can focus on potentially healing your marriage rather than complying with legal requirements.
Even if you've tried everything, including conciliation services, and your spouse is still demanding a divorce, you can make one last effort to save the marriage by demanding a trial on the issue of whether the marriage is really irretrievably broken. A.R.S. §25-316 requires a judge to hold a trial and make a finding on this issue. If you believe in your marriage, you do not have to concede or untruthfully state that you believe it is irretrievably broken. Make the judge do his or her job of making a formal finding that the marriage is broken and issue a divorce over your objection. You will then have a clear conscience that you have done everything legally possible to save your marriage. This can be particularly important to Christians or people of a few other religions that prohibit or strongly discourage divorce. The bad news, unfortunately, is that if the other spouse wants a divorce there will be no way to escape it in the long run. Eventually, a judge will let them out of the marriage. The laws were changed in the 1970s across our country to encourage a wave of divorces. The 1960s and 1970s were a time when much was done by our ruling elites to break apart families and encourage loose morals. We must now deal with the fallout of those who betrayed our once stable and orderly society. Having Ron on your side will help you navigate through the mess. Even if you cannot obtain success in terms of maintaining your marriage, at least you'll be maximizing your odds of a favorable legal outcome. Call use today for a consultation to discuss your marriage and the legal options available to you. We also can refer you to excellent therapists who do not push divorce down the throats of their often naively trusting patients, which many therapists and counselors have a reputation for doing.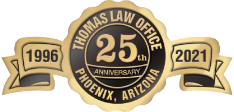 Serving Phoenix, Scottsdale, Mesa, Tempe, Paradise Valley, Glendale, Peoria, Surprise, and the Greater Phoenix, Arizona Metropolitan Area