REPRESENTING MEN IN DIVORCE & CUSTODY
Men's Divorce Lawyer & Father's Rights Attorney
Historically, men have been treated unfairly in divorce and custody matters. Men were expected to pay spousal support to their ex-wives, often without fully considering the wife's earning capacity. Mothers were also routinely granted primary custody, without considering the desires or capabilities of the father.
As a Phoenix fathers' rights divorce lawyer and men's rights attorney, attorney Ron Thomas stands up for fathers in divorce, custody, support, and paternity matters. Call our firm today or complete the contact form to learn how Ron can tenaciously defend your rights.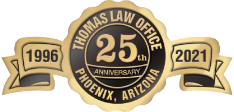 Serving Phoenix, Scottsdale, Mesa, Tempe, Paradise Valley, Glendale, Peoria, Surprise, and the Greater Phoenix, Arizona Metropolitan Area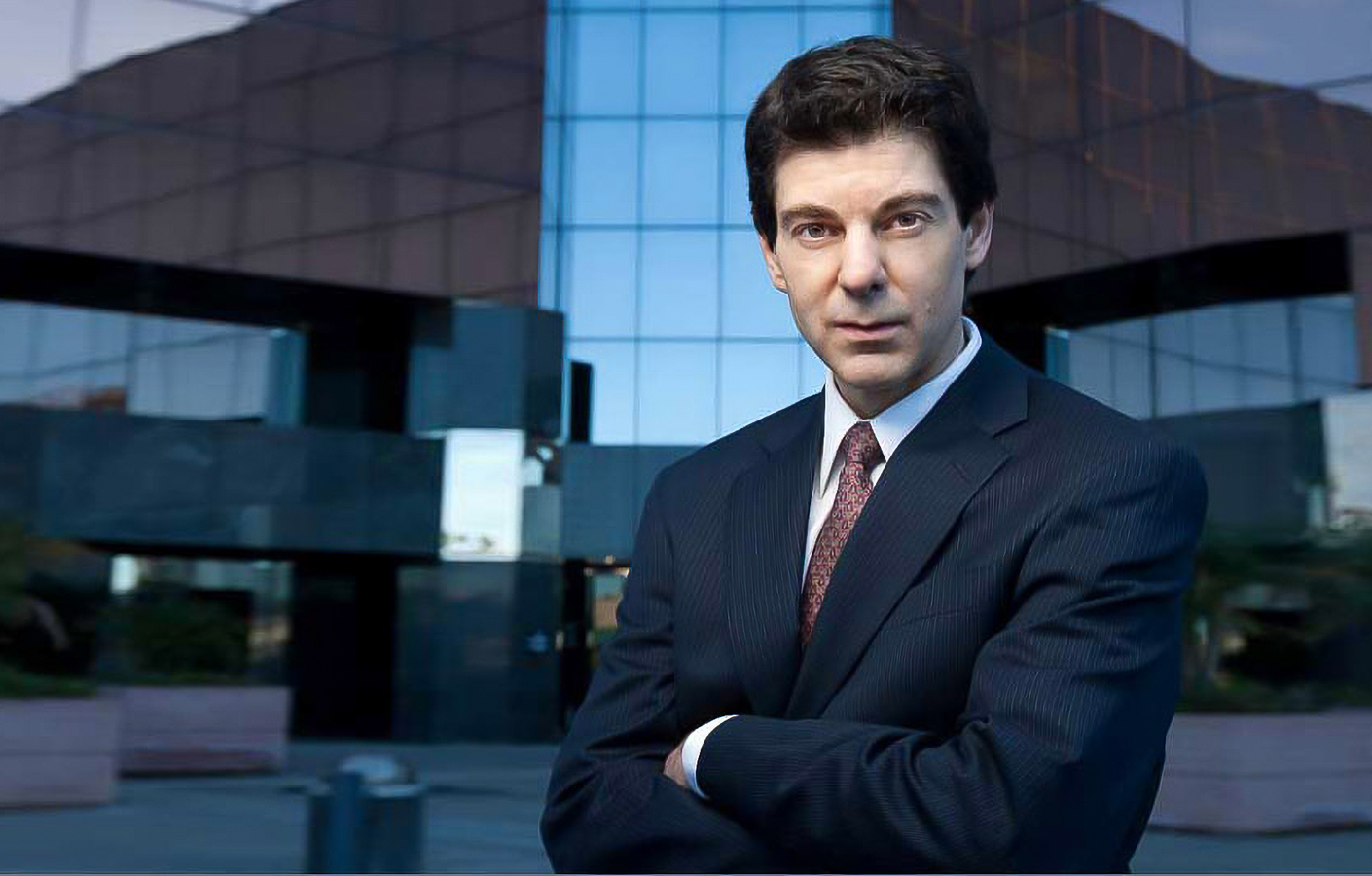 TENACIOUS, TOUGH ADVOCACY FOR DADS
Divorce and custody matters are difficult. I'll be by your side to help you get through this.
FATHERS' RIGHTS REPRESENTATION
Tenacious Advocacy Through Every Step Of The Process
We Stand With Dads
Attorney Ronald Thomas is a divorce attorney dedicated to men's rights. He believes in the right of everyone, regardless of gender, to be treated fairly in the courtroom, and it is his passion to see men treated equally to women in the courtroom.
As an experienced litigator with thousands of courtroom hearings and trials over almost three decades of my career, Attorney Thomas will not hesitate to go to trial if that is what is needed to obtain the best possible outcome.
We are available when needed to help you understand your options and make sure everything goes as smoothly as possible during your case. We will be there for you. Lean on us to get you through this messy situation.
We are dedicated to providing men with an honest, straightforward assessment of their case-and then fighting as hard as we can in seeking a favorable result that meets their objectives.
At Thomas Law Office, we can handle your entire case remotely, if necessary. We have had great feedback regarding the efficiency and flexibility of interacting with clients by telephone and video as needed.
FATHERS' RIGHTS NEWS & INFO
WE STAND WITH DADS
Frequently Asked Questions
Yes, sometimes. My representation of women typically involves cases where a father has little interest in seeing his child or has been truly abusive toward the child or his wife. I may also accept other cases from women after careful screening. However, my clientele is usually 90% male.
In Arizona, the family court system operates under the principle of "no-fault" divorce, meaning that the reason for a divorce, including infidelity or cheating, is typically not considered when determining property division or child custody.
However, it is worth noting that in some cases, evidence of infidelity or cheating may be used to challenge the credibility or fitness of a parent in a custody dispute, especially if it is shown that the behavior had a negative impact on the child. Further, if an individual used marital assets to finance their affair, this could impact the amount that the cheating spouse receives in property division and spousal support matters.
Yes. In Arizona, both parents have equal rights when it comes to child custody matters. The state's family court system essentially operates under the presumption that joint legal decision-making and equal parenting time is in the best interests of a child, unless there is evidence to the contrary.