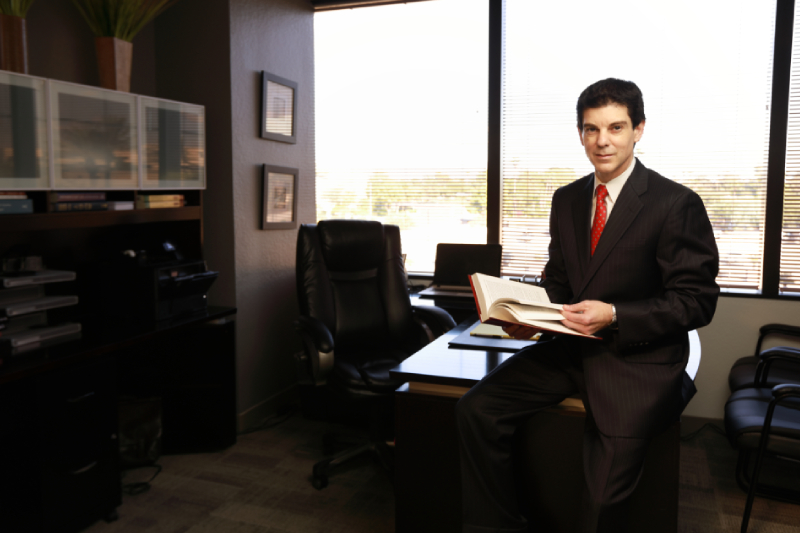 Father's Rights Attorney – Low Volume, No Chatbots, No Gatekeepers | Divorce For Men
March 10, 2023
There is a trend in the legal profession right now to embrace technology to the greatest extent possible. This is a good trend generally. Using technology to increase efficiency often results in lower legal bills to clients, faster preparation of documents, and reduced rates of typographical errors. I employ appropriate technology for these very reasons. I have efficient systems in place, which free me to provide better client service.
However, as with most things in life, too much technology can be a bad thing. I noticed that law offices are increasingly putting chatbots or live chat options on their websites and/or use automated follow-up texting and email systems for prospective and even actual clients. I find this trend to be troubling, because it frees up attorneys to take on even more cases, which probably means their energy and attention is spread more thinly than before. I have noticed this in the past with firms that employ a large staff. The staff often handles as much as it can, and the assigned attorney reviews and signs off on documents and other work performed by assistants, paralegals, and associate attorneys.
My approach is different. I maintain a lower caseload, and as a result I believe I am more accessible to my clients. The number one complaint clients have about their attorneys is the attorney's failure to return their calls or emails in a timely fashion. It appears that this poor communication occurs primarily because many attorneys are overworked, jumping from one case to the other, making as much money as possible in the most efficient way using staff and fancy technology. They get bombarded with calls and try to get their staff to handle as much of the communications as possible. When you retain the services of a specific attorney, you probably want that attorney to be doing most of the work on your case and be intimately knowledgeable with your case.
I choose to have a smaller caseload than many attorneys. I have been told that some family law attorneys have caseloads of up to 100 clients at a time. Many have 50 or more. My caseload is always far lower than that. By maintaining a smaller caseload, I am able to earn a respectable living while at the same time provide excellent client service. I do not have to pay several staff members a total of $200,000 or more, nor the expensive office and furniture that goes with it. I keep my expenses to a minimum, so that I won't need dozens of cases just to pay overhead. Also, I set aside sufficient time for my personal life so that I can recharge and be ready to devote the necessary energy to my client's cases when I get back to the office. And I am easy to reach. My policy is to return calls and emails within one business day, usually the same day. I have heard of clients waiting more than a week for a return call or email from their attorney.
Although it might be convenient to visit a website at 8:00 p.m. and instantly chat with a website robot ("bot") or call center employee about your case, there is no substitute for having a full discussion with the attorney you are interested in. You may be in a rush to find an attorney immediately. But unless you are up against a firm deadline, you may have more time than you think. Use that time to find an attorney whom you feel is a good fit for your case. Ask yourself if this person is likely to be easily accessible after you pay the large retainer, or whether you are going to be encouraged or even required to interface with bots, client portals, secretaries, assistants, paralegals, law clerks, interns, or others. Does the office seem busy? Did the attorney seem distracted or rushed? It is important to find an attorney who will not only advocate in an effective way for your interests, but someone who is responsive and will take the time to explain things to you as you move through the highly emotional and adversarial litigation process.
Please call my office for a consultation to discuss your situation in detail. I promise you that you will work closely with me, your attorney. I will not hand you off to others and then see you at the courthouse when it is time for trial.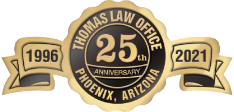 Serving Phoenix, Scottsdale, Mesa, Tempe, Paradise Valley, Glendale, Peoria, Surprise, and the Greater Phoenix, Arizona Metropolitan Area