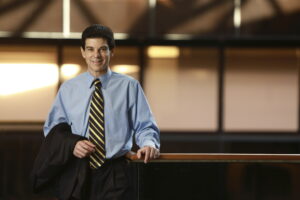 As a Phoenix prenup lawyer, I am available to assist with your Arizona prenuptial agreement, whether you are seeking to have one prepared, reviewed, negotiated, or enforced. I also have experience contesting prenuptial agreements.
As a Phoenix prenup attorney with over two decades of practice, I have significant experience in the nuances of prenuptial agreements and will ensure that your marital agreement best protects your interest. Call Thomas Law Office today at (602) 788-1395 to schedule a consultation to learn whether a marital agreement may be beneficial for your particular situation. I also invite you to read through the following article to learn about some of the common frequently asked questions related to Arizona premarital agreements.
LISTEN TO MY PODCAST NOW
Why should I get a prenuptial agreement?