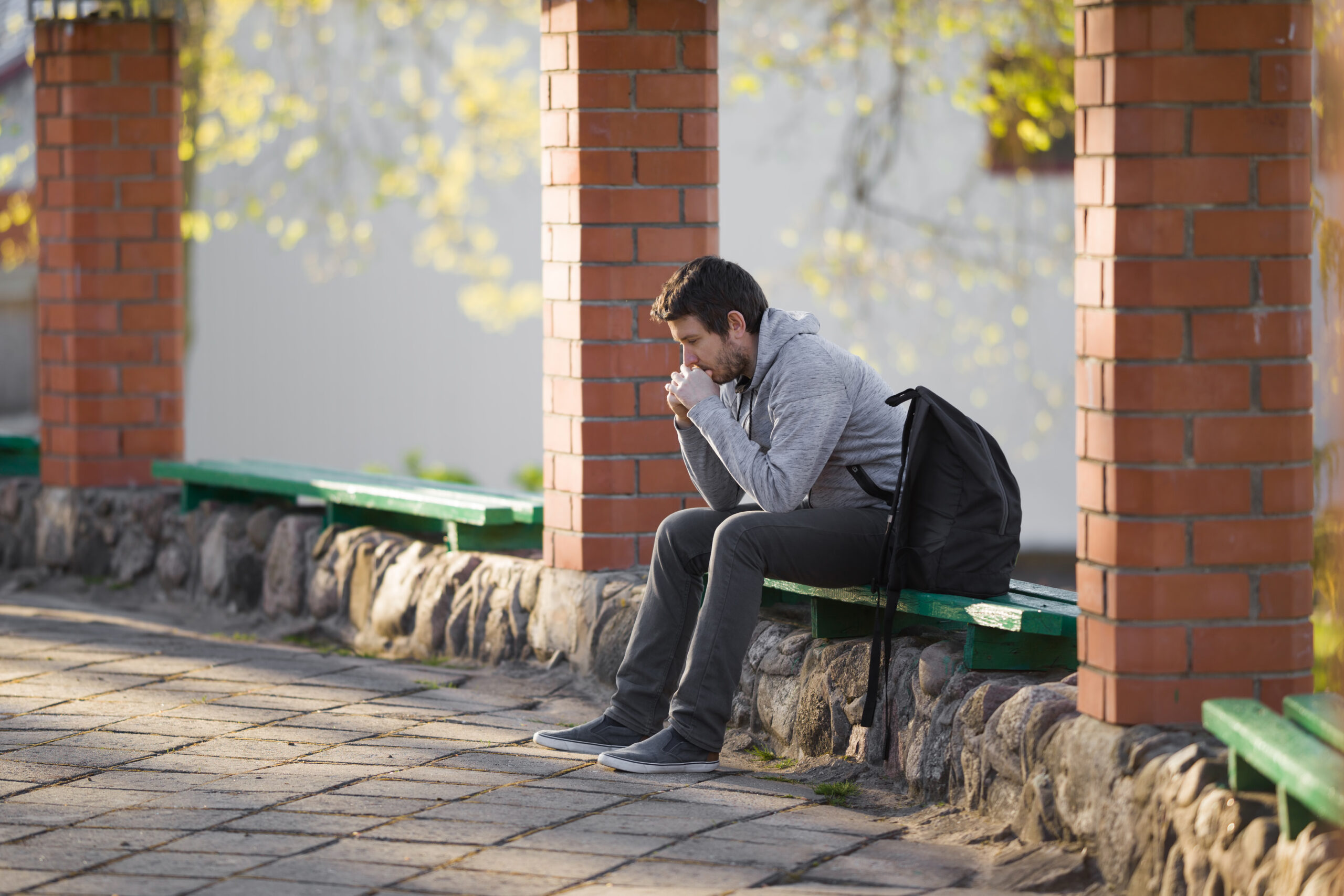 Scottsdale Father's Rights Attorney on Father's Rights in Arizona
February 20, 2015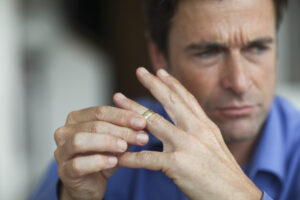 As a Scottsdale fathers' rights attorney will tell you, fathers are given the same consideration as mothers when it comes to custody decisions made in Arizona courts. Determining what is in the best interest of the children is the primary concern for family court judges. It is widely known that, in most circumstances, children whose parents are divorced benefit the most when they can spend quality time with both of their parents. In preparation for mediation or a custody hearing, fathers should consider these options.
Joint Legal Custody
Parents who share legal custody are responsible for making decisions together regarding their children's education, medical care, welfare and safety. Joint legal custody provides a way for both parents to have a voice in how their children will be raised.
Joint legal custody is awarded in most cases, except in situations that involve serious issues such as parental conflict, an inability to co-parent, substance abuse, child abuse or domestic violence.
Physical Custody
When considering the possibility of shared physical custody, a Scottsdale father's rights attorney will ask you how much time you have to devote to your children's care. The answer will depend on both your work schedule and the age of your children. For instance, young children require direct care and supervision, while older children can take care of themselves in the hours between the end of the school-day and when you come home from work.
Dealing with False Allegations
One of the greatest risks to a father's rights is false allegations made by the children's mother. However, the court takes the matter of false allegations of child abuse and domestic violence very seriously. If your children's mother is alienating your children or making false accusations, you may want to consider a modification of an existing custody arrangement.
Legal Counsel from a Scottsdale Father's Rights Lawyer
If you wish to speak with an attorney regarding a custody matter, please call the office of Thomas Law Office, PLC, at (602) 788-1395.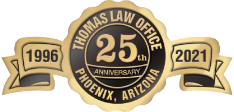 Serving Phoenix, Scottsdale, Mesa, Tempe, Paradise Valley, Glendale, Peoria, Surprise, and the Greater Phoenix, Arizona Metropolitan Area