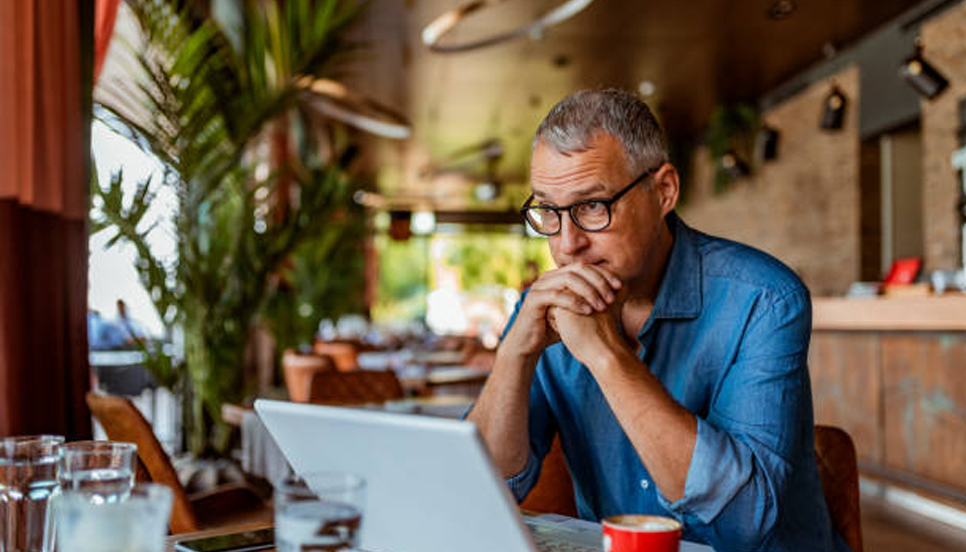 What Are The Different Types of Bankruptcy Cases? | Arizona Bankruptcy Attorney
January 8, 2015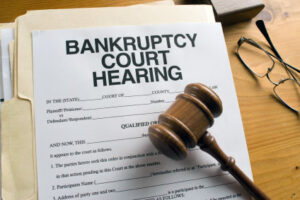 If you are not able to pay your debts, you risk losing your property or business, and you may even face harassment by debtors. Consult with a Scottsdale bankruptcy attorney to see if filing for bankruptcy can discharge your debts and give you a fresh start.
The two basic types of bankruptcy proceedings are "core" and "noncore."
Core Proceedings
Core proceedings concern issues that are entirely related to a bankruptcy case and arise under the Bankruptcy Code:
Issues concerning estate administration;
Claiming allowance or disallowance;
Matters regarding usage and sale of estate property;
Preference litigation to determine, avoid or recover preferences;
Automatic stay litigation motion to change, end or annul automatic stay;
Fraudulent conveyance litigation; and
Confirmation of bankruptcy plans.
A bankruptcy judge presides over core proceedings and may render the final orders.
Noncore Proceedings
Noncore proceedings also concern matters related to the bankruptcy case, but they do not arise directly under bankruptcy code. Examples of noncore proceedings include personal injury or wrongful death claims of the debtor.
A Scottsdale Bankruptcy Lawyer Explains the Different Types of Bankruptcy Cases
The following are the six types of bankruptcy cases:
Chapter 7 – Liquidation or "Straight" Bankruptcy;
Chapter 9 – Adjustment of Municipality debts;
Chapter 11 – Reorganization;
Chapter 12 – Adjustment of Debts for Farmers or Fishermen;
Chapter 13 – Wage Earner's Adjustment of Debts; and
Chapter 15 – Ancillary and Other Cross Border Cases.
A Bankruptcy Lawyer Can Help You Achieve Financial Relief
If you are thinking about filing for bankruptcy, please contact the Thomas Law Office, PLC, at (602) 788-1395 for legal assistance. Our experienced Scottsdale bankruptcy attorney will help you manage your debt and provide a caring voice in addressing any difficult financial issues. The initial consultation is free.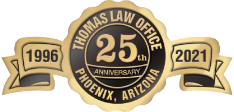 Serving Phoenix, Scottsdale, Mesa, Tempe, Paradise Valley, Glendale, Peoria, Surprise, and the Greater Phoenix, Arizona Metropolitan Area