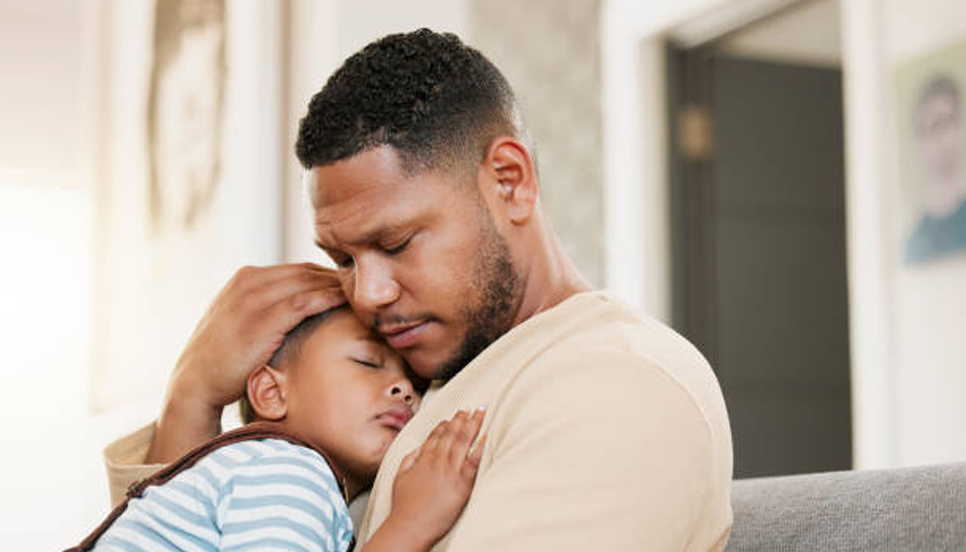 Successfully Litigating A Child Custody Case In California | Child Custody Attorney
March 6, 2016
Divorce is often a difficult and painful experience to endure because it inherently affects familial relationships in negative ways and gets even more complicated when children are involved. In California if you are going through a divorce that involves children, it is necessary to retain an experienced law firm such as child custody lawyers in Oceanside, CA to help with either negotiating the custody aspect of divorce or litigating it. Litigating a child custody case is a major stress inducing situation for both parties. People are often caught unaware as they had never anticipated such an event occurring. However there are certain steps that parents can take to diffuse some of the stress and get a successful outcome in a custody case. Some of these steps are listed below:
Prioritize The Children's Needs Above Your Own
A failed marriage which ends in divorce is often a contentious affair and this feeling of getting even mostly results in child custody battles and feelings of revenge are harbored. Although you may have your differences with your ex-spouse, they will always be the parent of your child and therefore, a major part of their life. Do not get into a mudslinging contest in front of your children and spare them the heartache. The court always makes decisions in accordance with the best interests of the children and so should you.
Always Prepare Adequately For Your Child Custody Case
It is vital to prepare adequately for a child custody case. A parent should engage their lawyer and understand the direction that they are going in. They should ask questions, take notes and get coached by their attorney on how to behave in court and what they can expect during a deposition or at trial.
Do Not Settle For Any Arrangement That Violates Your Parental Rights
It is important to stand firm in what you want. Oftentimes temporary solutions that are suggested during trial become permanent. This results in more time spent in court as well as longer in-between phases. Before you agree to any such arrangement it is imperative to fully understand the terms and conditions of the agreement so that you don't end up back in court trying to get it reversed.
Never Fabricate Any False Claims About The Children
People in a divorce scenario are often tempted to create situations within their child's life that would require special attention but mentioning such situations in a custody case are often detrimental. The court might believe that you have an overbearing influence on the child and may accuse you of committing parental alienation which could result in you being denied custody altogether despite having a strong relationship with the child.
Always Maintain Strict Compliance With Court Orders
The court does not look kindly upon insubordination in the face of court orders especially in a child custody case. If you do not agree with a court order, you can have your attorney file appeals or motions against that particular order but you have to comply with the order up to the time it is in effect. If you follow orders selectively based upon the situation with your ex-spouse, the integrity of your parenting may be called into question in the case.
Always Have Solid Evidence If You Are Going To Make An Accusation
Making accusations that are not backed up by solid evidence is a sure fire way to ruin your own credibility. The court needs specifics, photos, down dates and times of any event that is alleged to have occurred. Other evidence such as audio recordings, e-mails or text messages may also be sufficient to prove any allegation. Making an empty accusation ultimately backfires, especially in a child custody case.
Always Choose A Qualified And Competent Attorney As Legal Counsel
It is imperative that an honest, competent and qualified attorney be retained who can inform you of everything that you need to know in a child custody case. The lawyer should be compassionate and dedicated to the practice of family law so as to enhance your chances of successfully litigating a child custody case in California.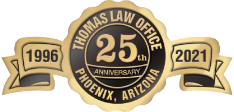 Serving Phoenix, Scottsdale, Mesa, Tempe, Paradise Valley, Glendale, Peoria, Surprise, and the Greater Phoenix, Arizona Metropolitan Area