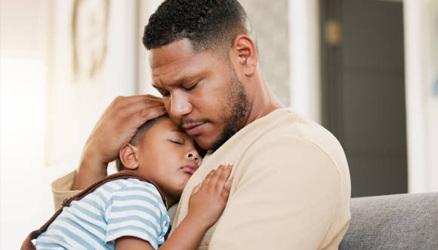 Arizona Father's Custody Rights Lawyer & Phoenix Dads' Rights Attorney
April 3, 2018
A law passed almost a half-decade ago mandated that "a parent who is not granted sole or joint legal decision-making is entitled to reasonable parenting time to ensure that the minor child has substantial, frequent, meaningful and continuing contact with the parent …." This was such a refreshing development for those of us who primarily represent husbands and fathers in divorce and custody cases. This new statute forced judges to be fair to fathers and not treat them like second-class citizens, like mere visitors to their own children. So, we have indeed seen progress for fathers. The new law has been working as intended.
But, as with many things, when the rules change, people (in this case, mothers) who want to find a way around them will look for creative ways to do so. And that has begun. For example, we are seeing more cases where abuse is alleged. We are seeing more cases where unfitness of all kids is being alleged. It is important to know how to anticipate this scenario and fight back against these dirty tactics. Some judges will see right through these immoral attempts to deprive a good dad of time with his child; others will not, and need to be shown, very clearly, that what is going on is an effort to strip a father from enjoying plenty of time with his children.
So, the good news is that things are looking better for fathers, at least in Arizona. More cases are settling. More fathers are enjoying more time with their children post-divorce than ever before. However, there has been an increase, at least in our experience, of high-conflict cases where the mother is doing whatever she can to ruin the father's right to enjoy the "substantial, frequent, meaningful and continuing contact" with his children that he deserves. If you are in this situation or know someone who is, or if you want to wisely obtain advice before assuming everything will go smoothly in your case, please visit our office for a consultation about your current or potential case. Also, please read other parts of our website to become informed about the topic of father's rights in Arizona. We love to have informed, prepared clients. Working together as a team, we will be at a great advantage in the courtroom – if the other side does not settle on terms favorable to you before even going to court.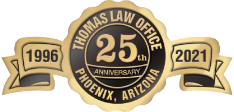 Serving Phoenix, Scottsdale, Mesa, Tempe, Paradise Valley, Glendale, Peoria, Surprise, and the Greater Phoenix, Arizona Metropolitan Area