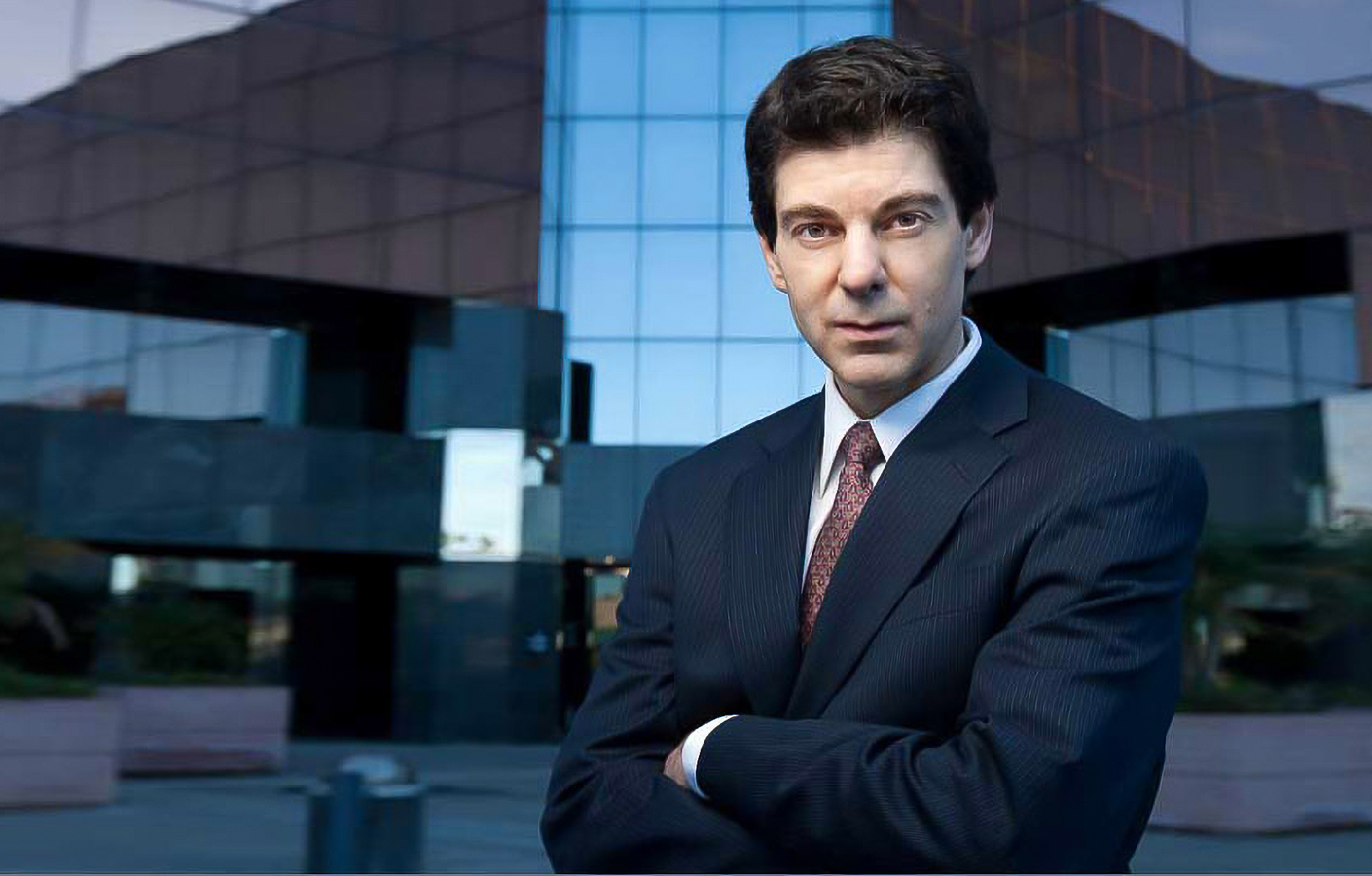 Phoenix Family Law Attorney & Bankruptcy Lawyer Ron Thomas' Education
November 26, 2014
I earned my bachelors degree in psychology at the University of Southern California in 1993. I earned my doctor of law degree at Southwestern University in 1996. But my education did not stop there. On a regular basis I attend seminars, read books, examine changes in the laws, peruse bar journals, act as a judge and mediator in other people's cases, and engage in other activities that keep me sharp.
Which kinds of cases have you handled in the past?
I've handled a wide variety of cases, although I haven't done much criminal defense work. I've handled many general civil litigation cases, personal injury cases, business litigation cases, family law cases, bankruptcy cases, and traffic cases. I exposed myself to a wide variety of practice areas early in my career. This enabled me to get a broad perspective on how the various areas of the law may pertain to any given case.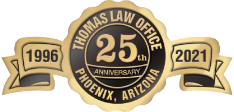 Serving Phoenix, Scottsdale, Mesa, Tempe, Paradise Valley, Glendale, Peoria, Surprise, and the Greater Phoenix, Arizona Metropolitan Area